It's Might Be Time To Get Over Our Horror Game Heartbreak With Visage
In August of 2014, the PlayStation Network allowed us to download a game called P.T. for free that only served to prepare our minds for the psychological horror we have all come to love
It was revealed at the end of the interactive teaser that it was going to be a Silent Hills game directed by Hideo Kojima and Guillermo Del Toro and published by Konami. This was the first time in years that players were ready for a first-person psychological horror game with the type of visuals and tension that Silent Hills promised.
However, P.T. left us as soon as it came into our lives, leaving a gaping hole in our lives that another game, Allison Road, tried to fill. Like a bad rebound boyfriend, Allison Road ended up cancelling on us after it was considered to be the spiritual successor to P.T.
However, another game, said to be the spiritual successor of both failed projects, Visage, shows promise that we'll finally get the chance to get over the heartbreak they both put us through. Visage was successfully funded on Kickstarter in 2016 and was set to be released in 2018. However, in 2018 there was a slight delay which made us all hold our breaths, thinking it was going to happen again. Thankfully, a demo was released on Steam in October of 2018, giving us an early access of the game.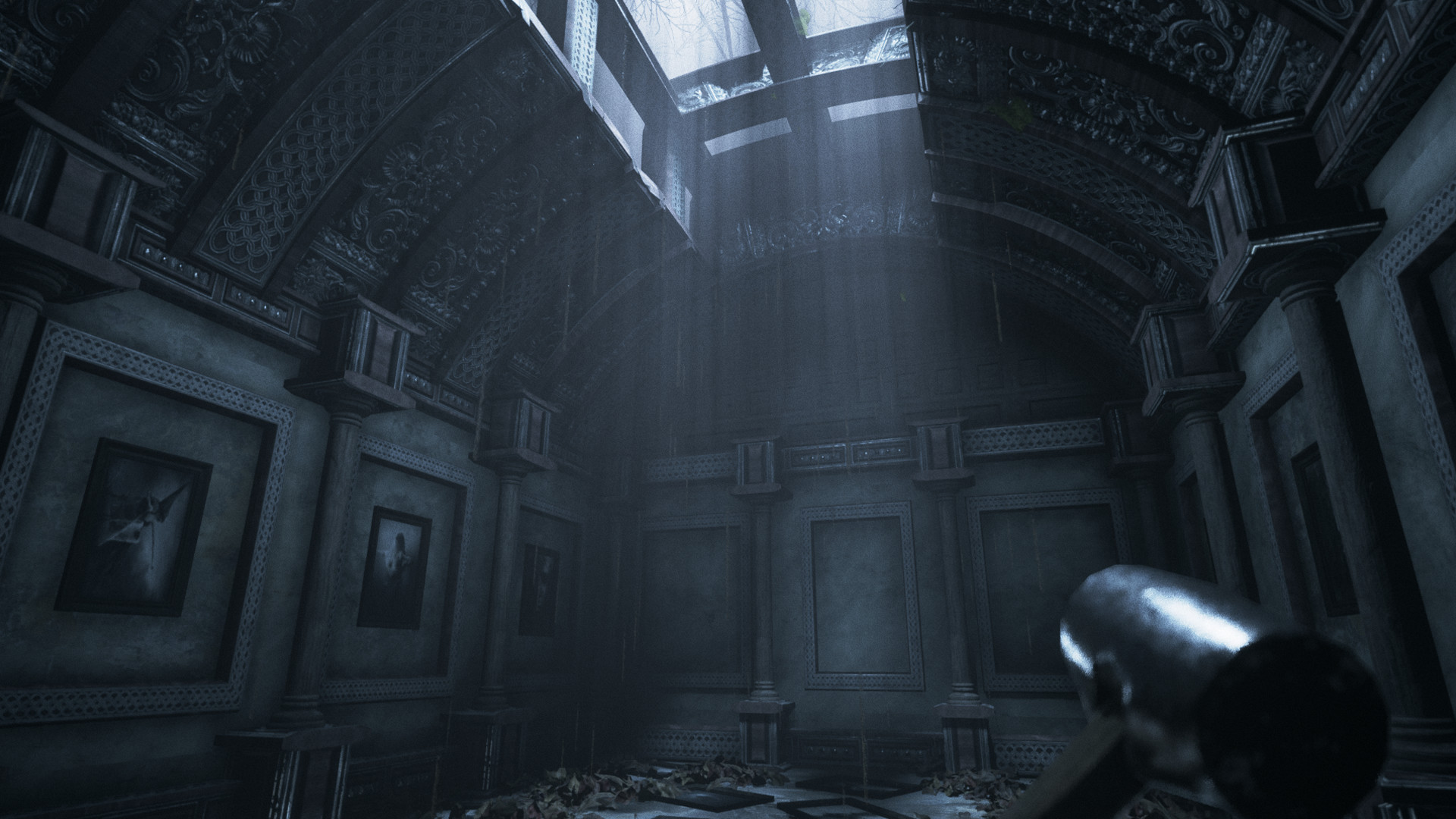 The demo allows the player to walk around the house trying to figure out the history of the house while trying to avoid the ghost of a young girl. Much like Amnesia: The Dark Descent, sanity comes into play. You can actually die by losing your sanity, being killed by a ghost, or simply succumbing to different hazards in the house itself.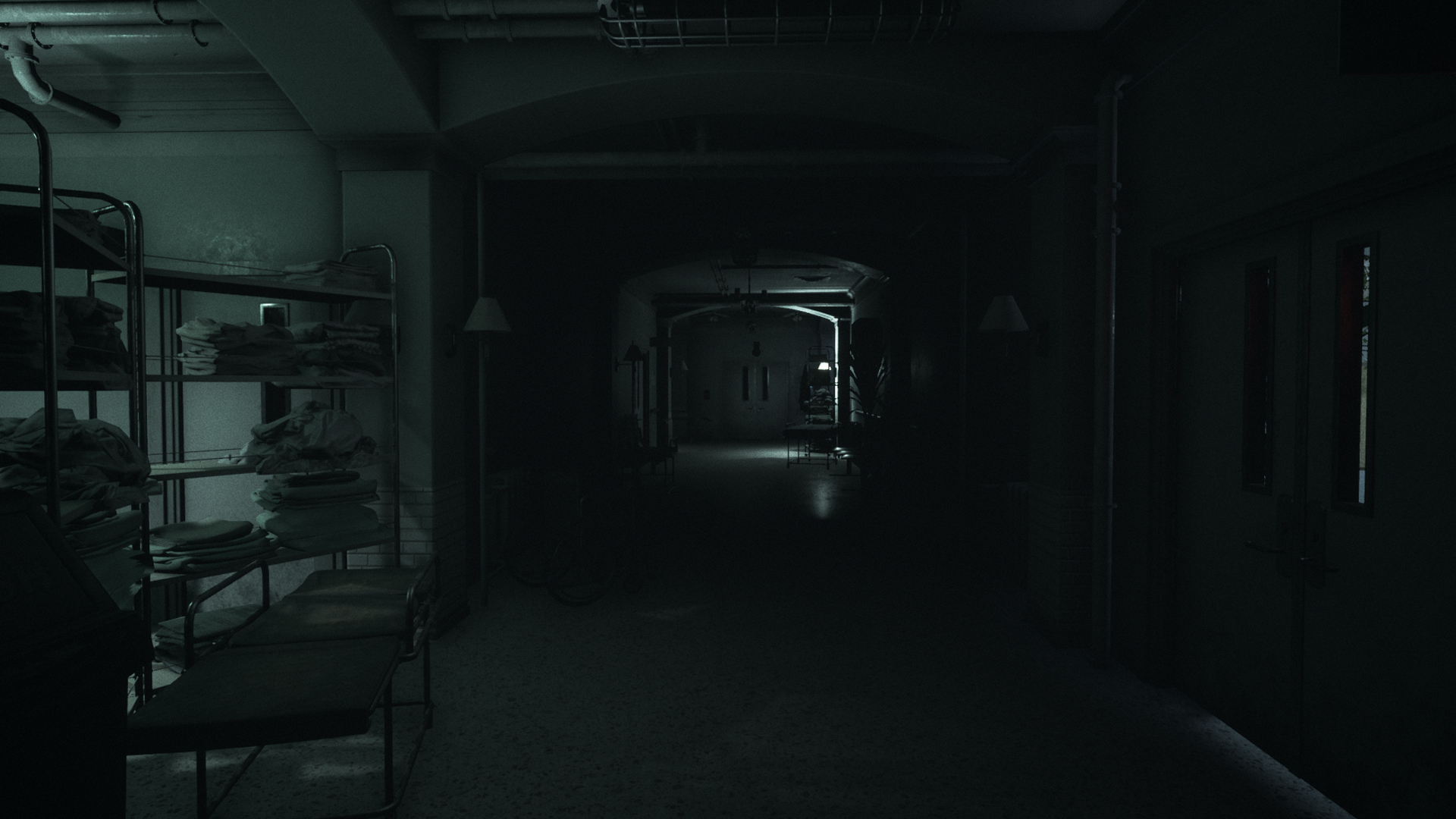 The atmosphere of the game promises great scares and will have you sufficiently creeped out to the point where you'll be sleeping with your lights on every night. While early reviews are generally positive, the wait time for a full release is drawing negative reviews for the game because of how often the developers push back the release date. We can only hope Visage doesn't break our hearts like P.T. and Allison Road did.