What Does No Man's Sky: Beyond Include?
In a recent interview with IGN Sean Murray of Hello Games sat down to elaborate on what players could expect to find in this upcoming update.
Releasing on August 14, the Beyond update will be larger in size, this is due to "three planned sets" of updates being combined into one. Which Murray stated was a result of going mad, after the studio sticking to smaller patches or fixes.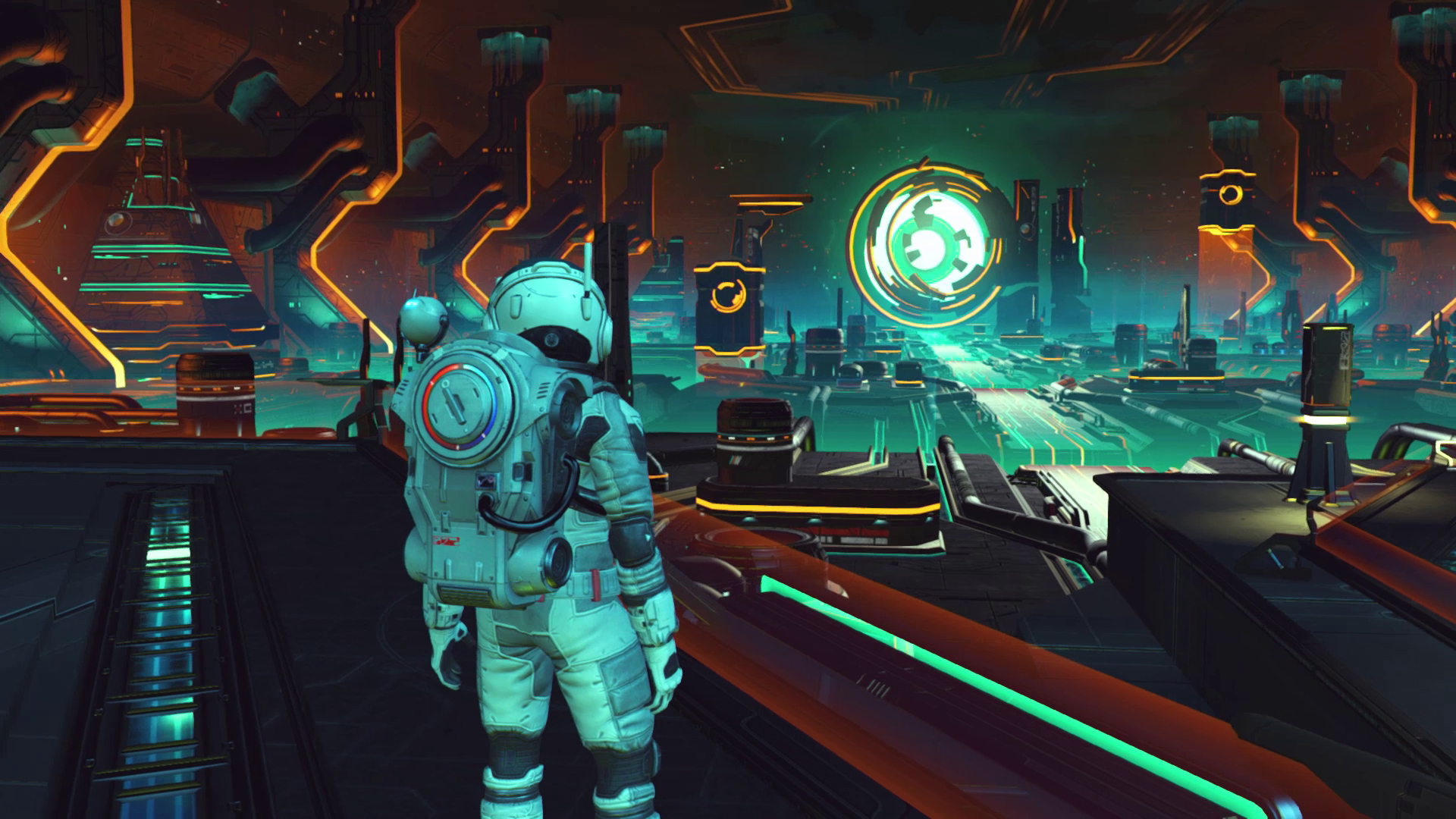 The first new addition that was discussed in the interview is VR. Supported by PSV, Oculus, Vive and Index, the addition of VR provides No Man's Sky players with the ability to literally dive into space joining VR and non-VR players alike. The developer has also noted that there will be various control scheme options.
If this isn't awesome enough, the online atmosphere has also been improved, with the addition of Nexus. This is a social area of sorts which acts like a lobby pulling together 16-32 players whether that is an online friend or a stranger. The Nexus is said to also include "new shops, new missions," AND "even story elements."
The last addition to the update is "a stack of smaller updates" that fix and tweak things. Murray stated to IGN that the changelist was double the Next update, which itself was composed of 250 bulletpoints.
With these updates and little fixes that will appear in the game it is no doubt that Hello Games continues to strive to make its product, No Man's Sky, the best possible game it can be.
If you missed it, be sure to check out the launch trailer down below. ANDD let us know your thoughts on this update in the comments and whether or not you'll be lining up to play it once the large scale update releases.