Full Review
Jonathan Blow, the creator behind the titles Braid and The Witness has showcased his next unannounced game, with a small display that took place in Croatia at the Reboot Develop conference.
Blow held a talk which revolved around "Making Game Programming Less Terrible" this is where a grid-based game was shown, with a character whom pushed around a block. This can be viewed around the 5:32 point of the stream down below.
Blow pointed out that the game was still in the very early stages of development due to the fact that his focus had more so been on creating the engine and in-game editor. He also stated that this engine will in fact be given away for free for other developers to also use.
At this current point in time, the game is "25+ hours of single-player gameplay." But, is not yet polished, with majority of levels not looking like finished constructions but more along the lines of "programmer art slabs." With Blow's last title being awarded high scores across the gaming spectrum, it will be interesting to see where this game will head, especially after an official announcement is released.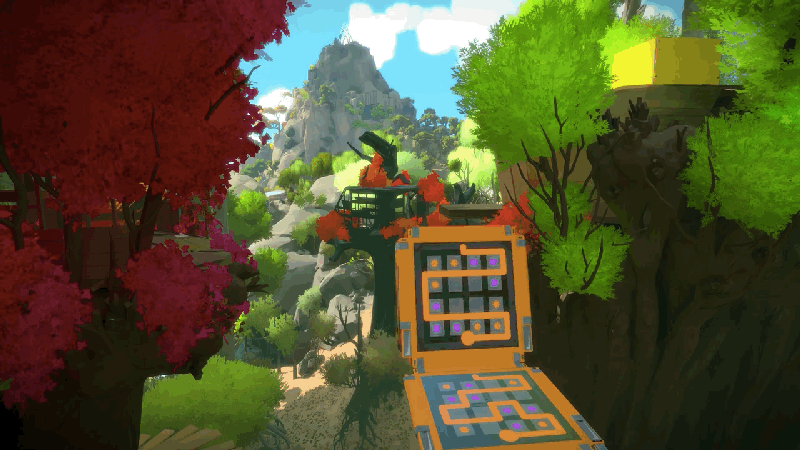 Doomfist is a hero that has been rumored for awhile, with hidden clues scattered across the gaming realm and, large speculations about who would play the character, it was an Overwatch reveal that proved the theories correct when the Origin story was [...]
Telltale has release a summer update video that revealed a ton of information on their plans for not only the remainder of the year but also 2018. The announcements included Batman: The Enemy Within, The Walking Dead: The Final Season and The Wolf Among [...]
A new trailer has been released by Bethesda for The Evil Within 2 which features another look at the terrifying survival-horror game, whilst also focusing on gameplay elements. With protagonist Sebastian Castellanos fighting to rescue his daughter Lilly, [...]