The Outer Worlds Will Be Available on the Switch
The Outer Worlds, RPG title from Obsidian is getting a bonus release on the Nintendo Switch.
With a surprise trailer drop this morning Senior Producer, Matthew Singh dived into details about the game from what it's about to how heavily the weight of players choice will effect the game.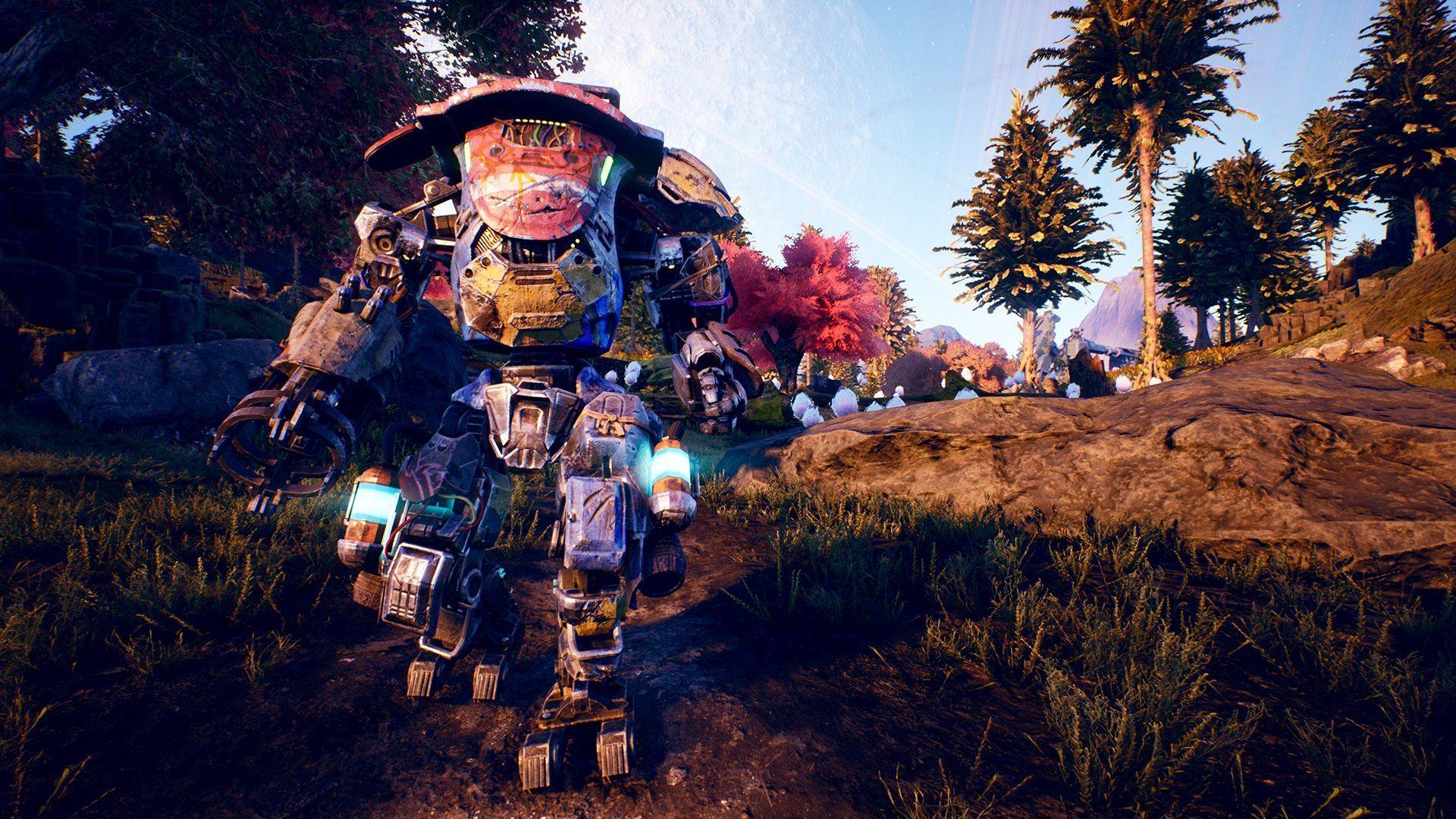 He also stated "I've been a lifetime Nintendo fan ever since I was three, I've had the NES all the way through every single console and every single handheld. I'm super excited to be able to take the type of experience we have and to be able to finally play it on a handheld platform. Today we can play a full experience, on-the-go, anywhere you want. Hopefully we can find an audience for people who may have never had this type of experience before."
The Switch version will not be released at the same time as the already scheduled platforms, but for Playstation 4, Xbox One & PC, it will be available for purchase October 25.