Rockstar Releases PC Game Launcher
Companies have been all the craze for game launchers over the past few years, including platforms like Steam, Origin and the Epic Games Store.
Most recent to make its debut in this space is the Rockstar Games Launcher for PC which of course offers to gamers a new way to play their titles. Currently the platform includes GTA V, L.A. Noire: Complete Edition, Grand Theft Auto: Vice City, Grand Theft Auto: San Andreas, Max Payne 3: Complete Edition, and Bully: Scholarship Edition. So, a solid line up.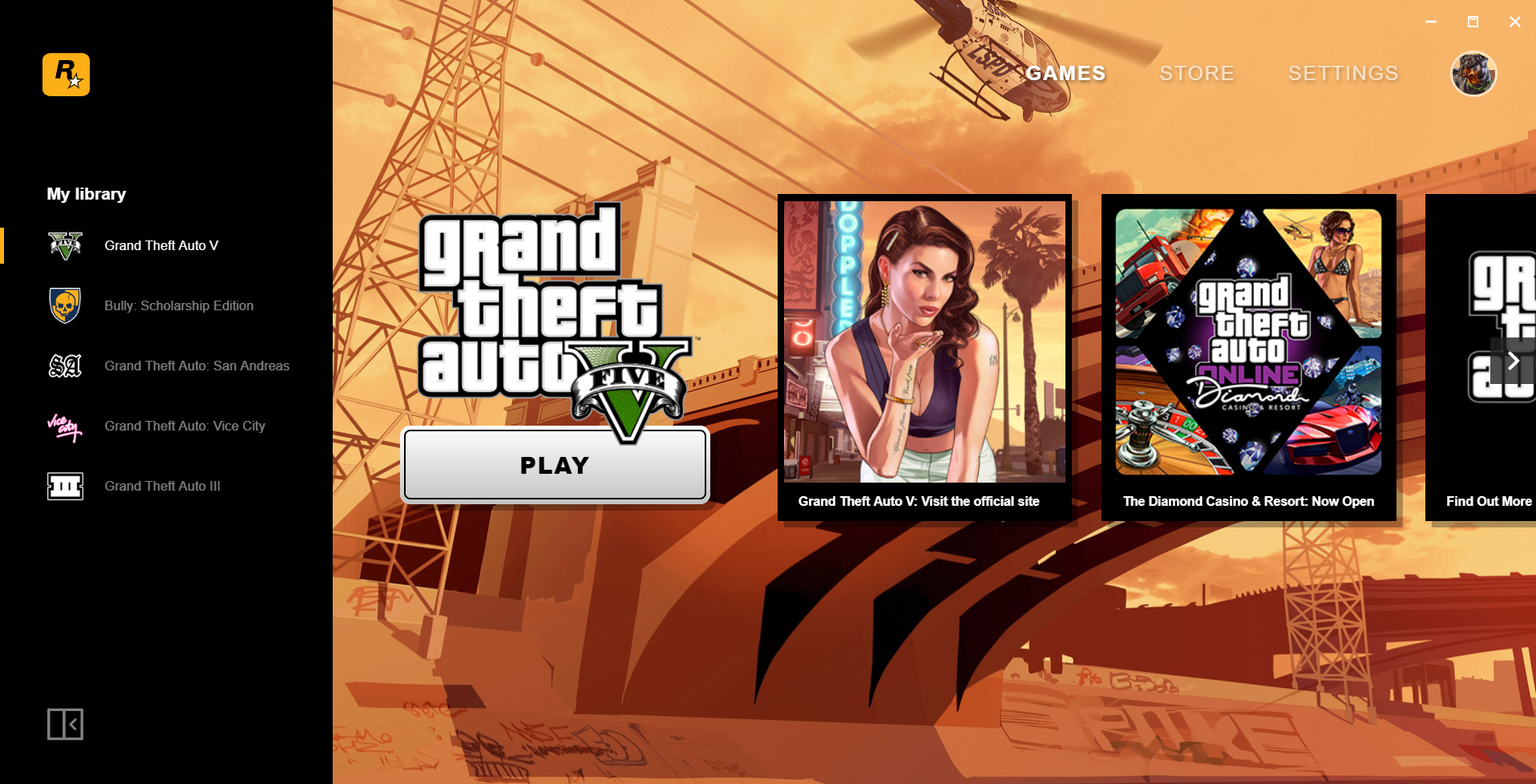 As stated on the download page, the launcher also allows you to cloud save and offers automatic updates to users.
The launcher is available for download, and you can get your hands on it by clicking here. Let us know in the comments below what your take is on the launcher.