A Return | Rebuilding Wake & Game
So, Wake and Gamers… It's been awhile.
Some time has passed, new games have been released and even though we've been down for awhile we've sat back and watched. We've watched to see how news is covered, what types of content people are creating, all the while putting together our own plan and ideas of how we want to contribute to the industry that is video games, a place where our passions lie. Somethings we've seen along the way we've agreed with and that has been great, but other things have reminded us of why we started this site in the first place, to bring gaming content to the gamer that's entirely from the point of view of a gamer, rid of polished thoughts or even restricted opinions.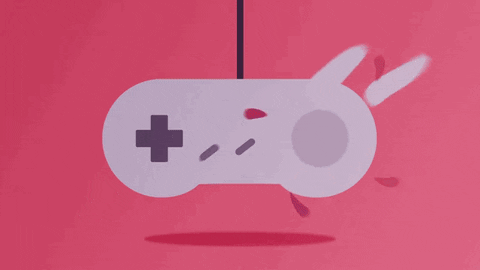 We want you to be able to connect with a group of people that could be described as one thing, you. So, instead of simply posting articles or updating you with news, we are going to shift our focus to content creation. We want to stream, create videos for you and more than that put our own Wake and Game twist on everything in a way that shows who we are as a gamer based brand and site. This is the direction that we've always wanted to take but haven't really felt it was the right time or other things would come up and get in the way, until now.
With that I'll end this little return message, we just wanted to give you a quick update on where we are at. Also, for those of you who have stuck around, we appreciate your support more than you know! We look forward to chatting with you, creating things for you and enjoying this fantastic medium of entertainment that keeps us all playing.