Ooblets Will Launch as Epic Exclusive on PC
In an announcement posted on their website, Glumberland has stated that they have "signed with Epic for PC launch exclusivity."
The post elaborated on the details as to why this was the best choice for the game, stating: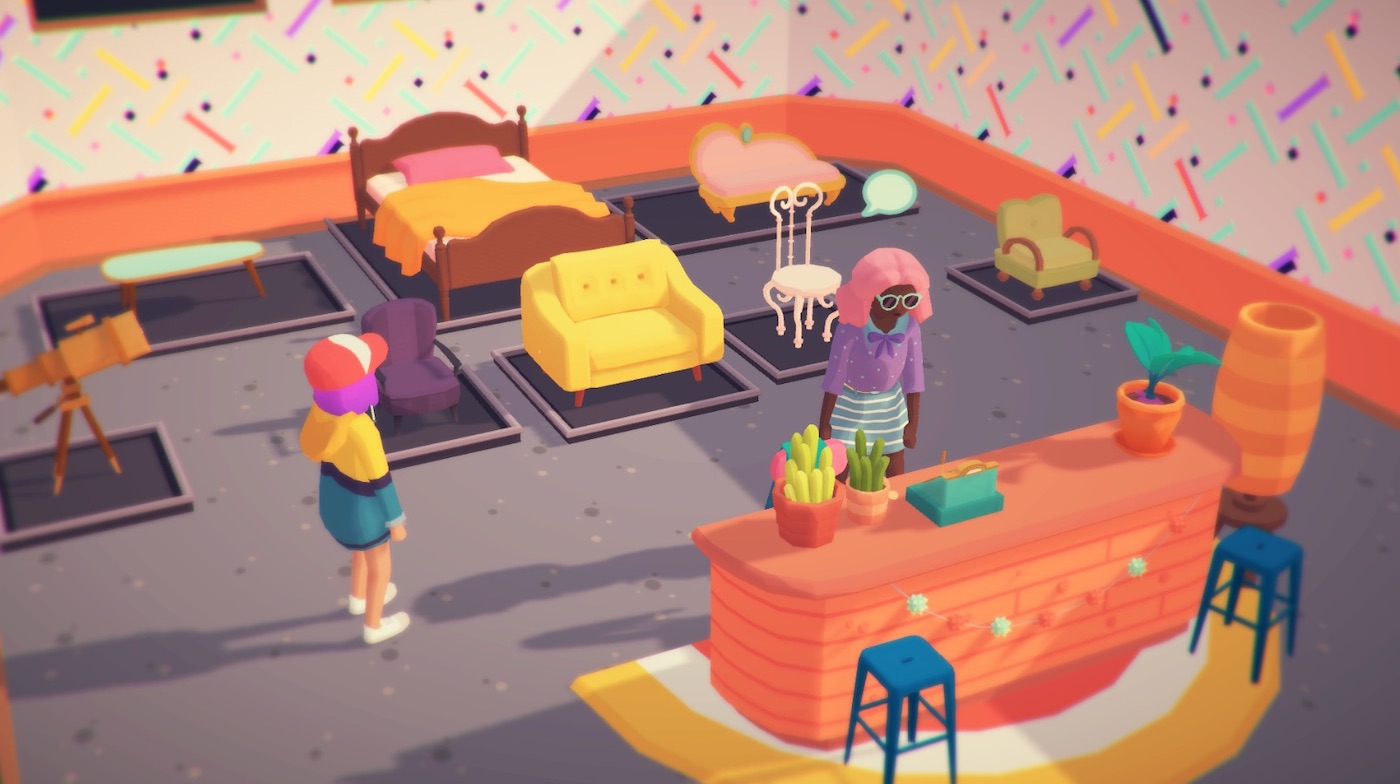 "So we had a big decision to make, and we didn't take it lightly.
Because Epic doesn't yet have the same market share as their competitors, they offered us a minimum guarantee on sales that would match what we'd be wanting to earn if we were just selling Ooblets across all the stores. That takes a huge burden of uncertainty off of us because now we know that no matter what, the game won't fail and we won't be forced to move back in with our parents (but we do love and appreciate you, parents!).
Now we can just focus on making the game without worrying about keeping the lights on. The upfront money they're providing means we'll be able to afford more help and resources to start ramping up production and doing some cooler things."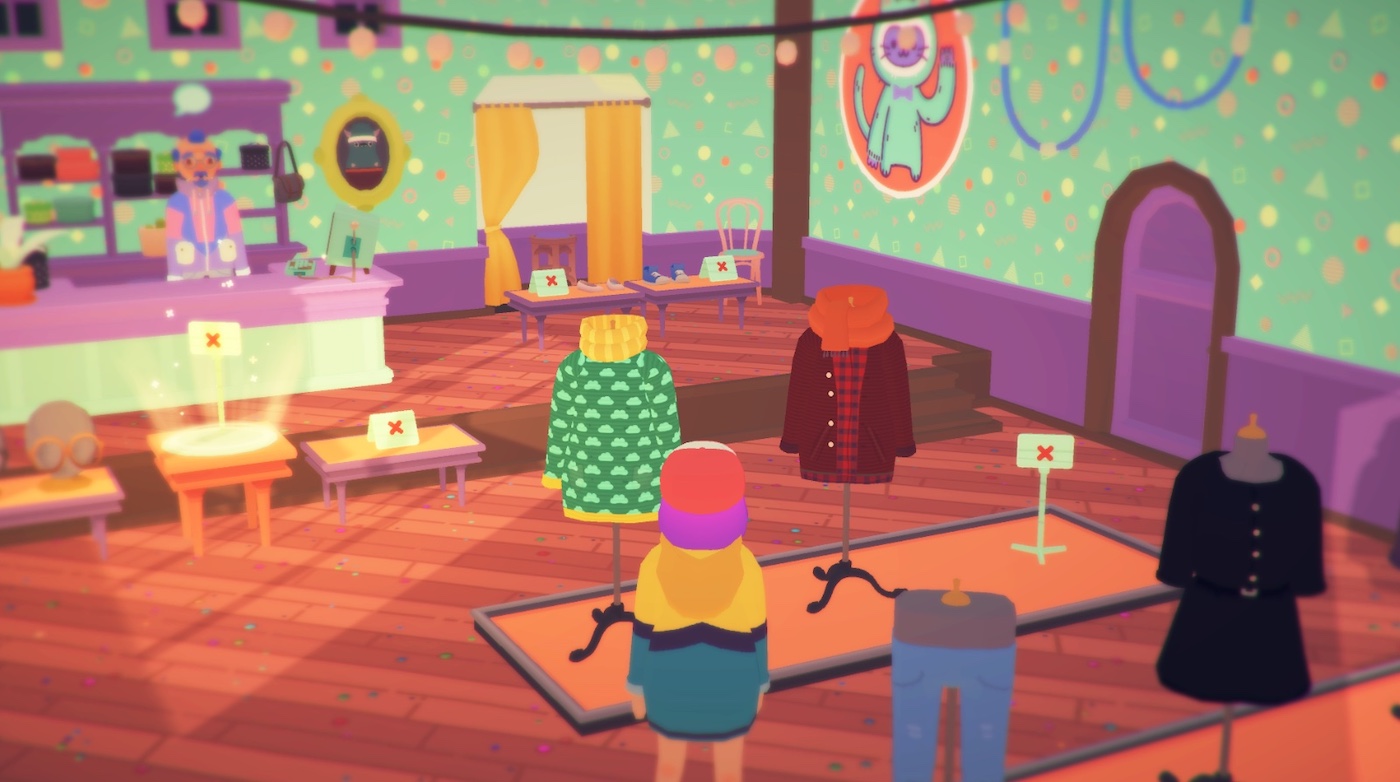 For Xbox One owners, not to worry, Ooblets will still be coming to Xbox One.
In regards to the release date, this was also covered by the developer where they discussed that "The investment we're getting upfront from Epic will allow us to ramp up our development resources which will lead to faster development in the long run, but it might also delay our initial launch a tad because it takes some time to ramp things up and because we won't have as much financial pressure to prematurely shove something we're not happy with out the door."