Doom 1, 2 and 3 Arrive on PS4, Xbox & the Switch
With QuakeCon kicked off Bethesda has announced some exciting news in regards to the Doom series.
Which was first released through a leak on the website for Nintendo UK, Doom titles 1, 2 and 3 have launched across the Playstation, Xbox One and Switch platforms and are available to purchase now..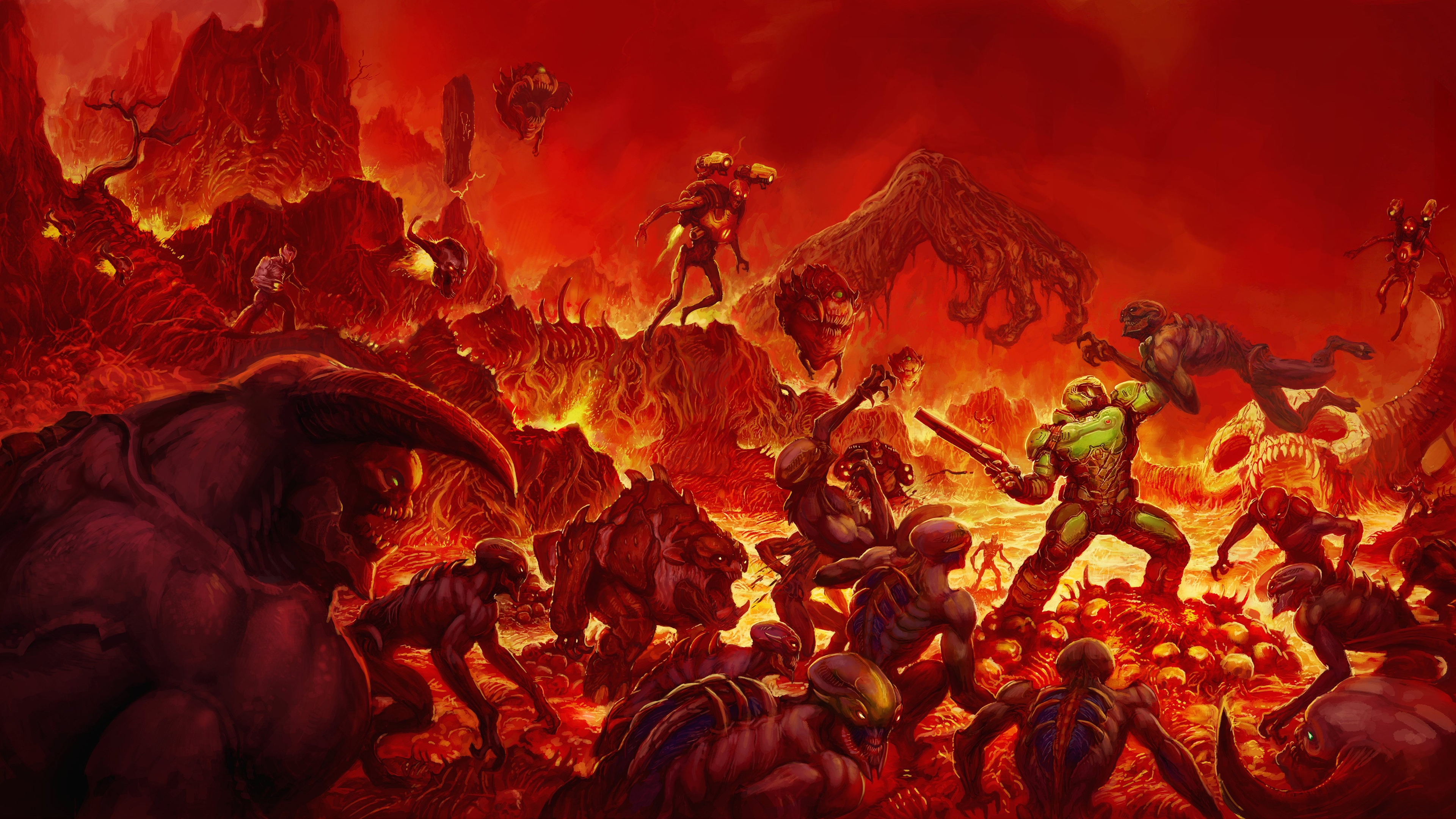 This year marks the 25th Anniversary of the booming franchise, Bethesda will of course be celebrating this with these releases but also with a Keynote focused on Doom Eternal which if you could not make it to the event, you can view down below.
This wasn't the only panel to focus Doom, there was also a panel titled "Influence of Doom."