Control Gets a New Trailer Honing in on the Story
Opening with an eerie speech about dreams & The Hiss, Remedy has provided a new story based trailer for Control.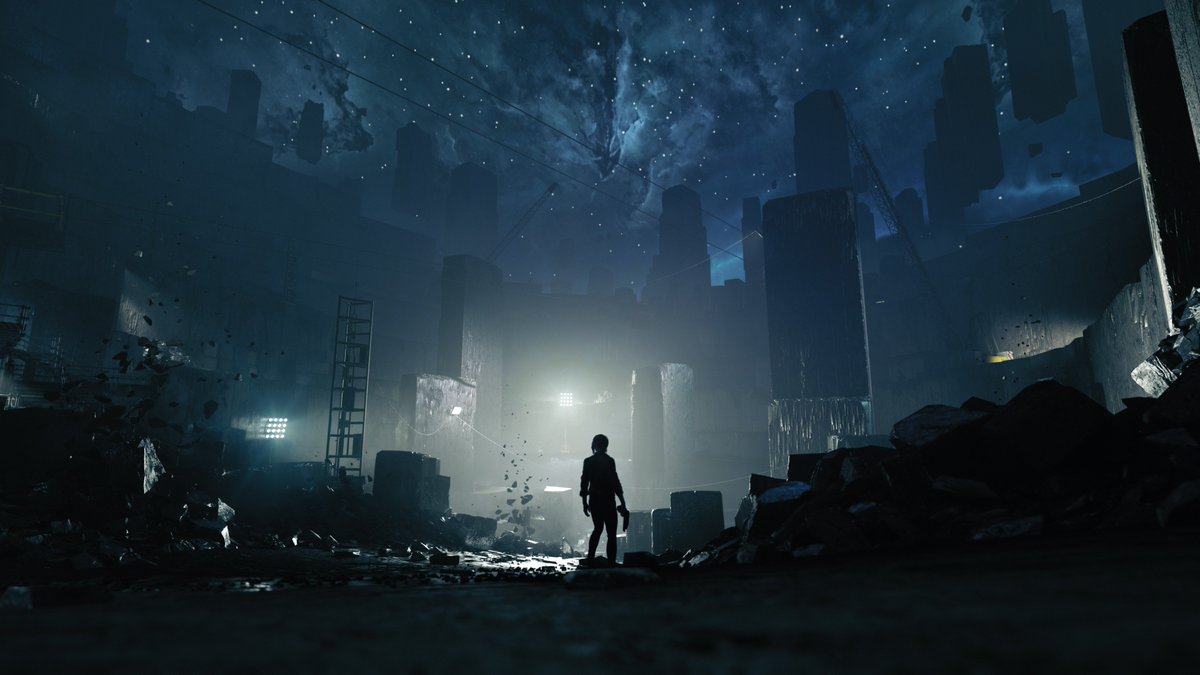 Featuring dramatic cinematic cuts, intense music and a look into what will be arriving next month, the trailer elaborates on just how dark the game actually is and, what hardships and close brushes with death protagonist, Jesse Faden will face.
If you are yet to watch it, we've linked it down below, but best be prepared to hold onto your chair from suspense.
The game itself will arrive August 27 across all platforms including the Playstation 4, Xbox One and the PC.