Square Enix in a surprise announcement has released Chrono Trigger on Steam, bringing the acclaimed RPG title to a brand new platform.
First launching back in 1995 on the SNES, the game has in the past been ported over to other platforms such as the DS and even iOS, but this will be its first appearance on PC. For Steam the price is set at $14.99 and the version of the game is said to contain both updated graphics and sound.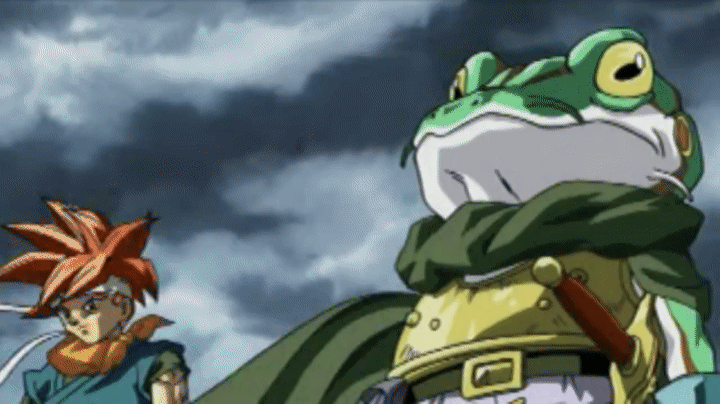 There is also an autosave feature and support for players who enjoy using either a controller or the keyboard and mouse. You can check out the trailer right below this article.