Full Review
After many rumors which were revolving around back in March, developer Sledgehammer Games has confirmed that Call of Duty: WWII will be releasing later this year.
Along with the announcement came a small glimpse at the games title, setting and first piece of game art a preview that will be furthered during a full livestream which has been scheduled for Wednesday, April 26, 10AM PT/1 PM ET/6 PM BST.
The livestream is said to provide "more details" whilst also providing "a first look at Call of Duty: WWII. So mark that date on your calendar folks if you're an avid COD fan and can't wait to see what the next installment to the franchise is going to be like.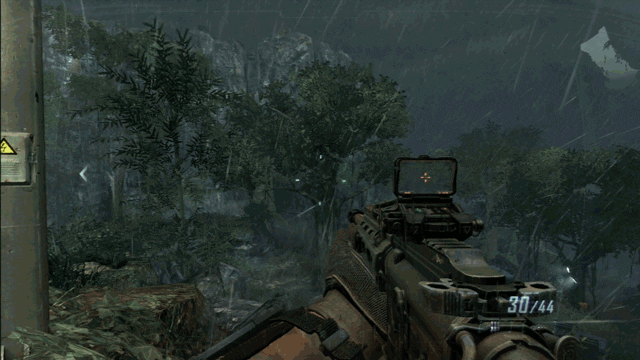 Doomfist is a hero that has been rumored for awhile, with hidden clues scattered across the gaming realm and, large speculations about who would play the character, it was an Overwatch reveal that proved the theories correct when the Origin story was [...]
Telltale has release a summer update video that revealed a ton of information on their plans for not only the remainder of the year but also 2018. The announcements included Batman: The Enemy Within, The Walking Dead: The Final Season and The Wolf Among [...]
A new trailer has been released by Bethesda for The Evil Within 2 which features another look at the terrifying survival-horror game, whilst also focusing on gameplay elements. With protagonist Sebastian Castellanos fighting to rescue his daughter Lilly, [...]